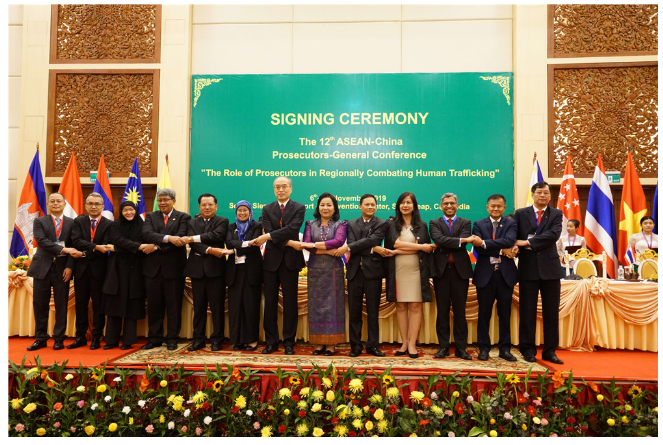 Heads of the China and ASEAN delegations shook hands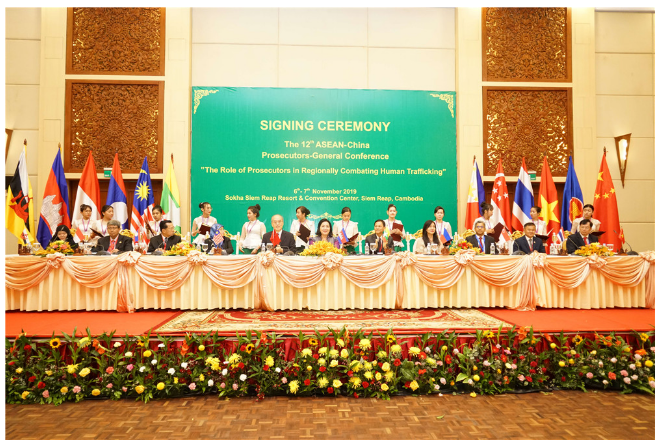 Heads of China and ASEAN delegations signed the joint declaration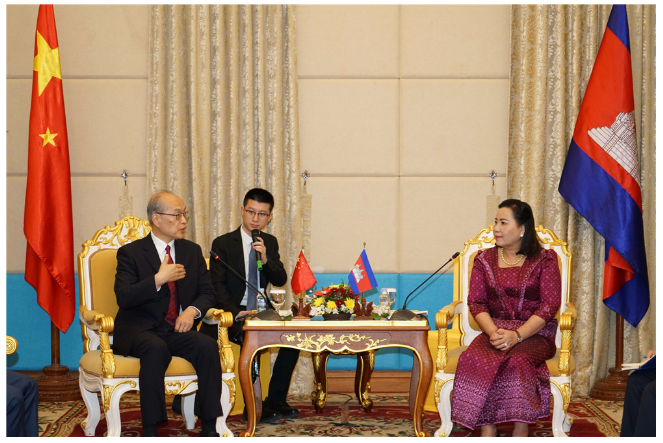 Zhang Jun Met Chea Leang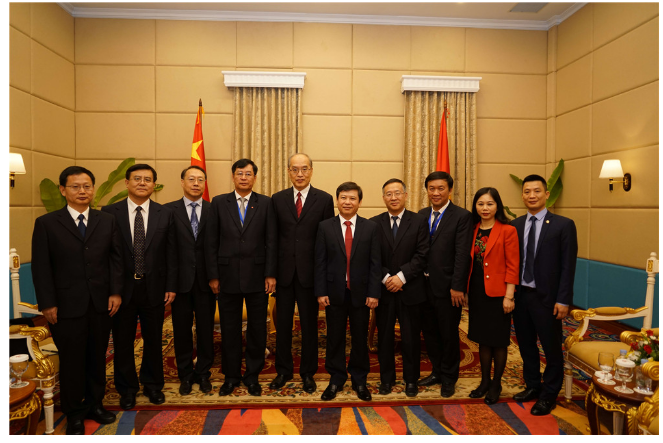 Zhang Jun took group photo with Vietnam delegation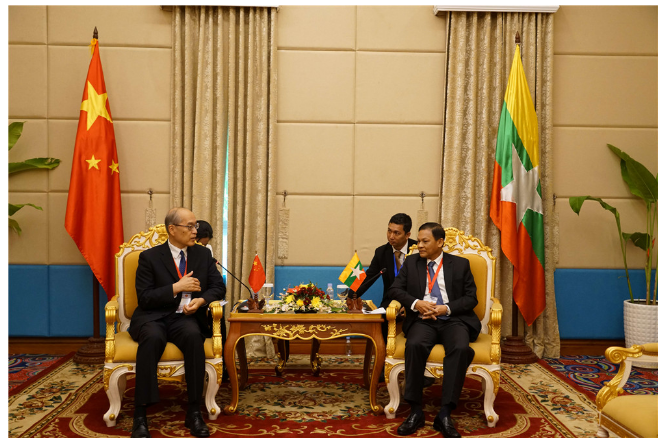 Zhang Jun met Tun Tun Oo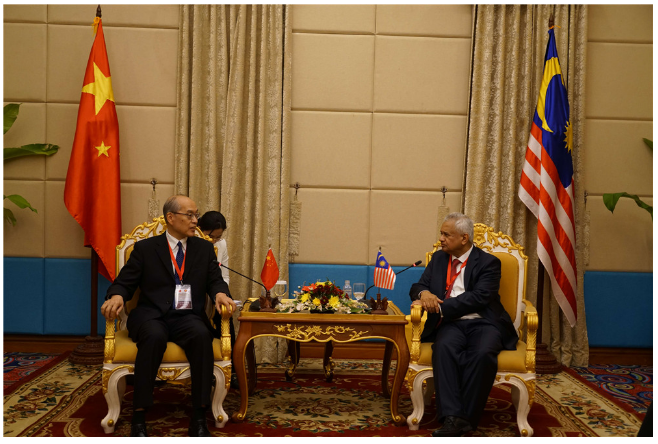 Zhang Jun met Tan Tri Tommy Thomas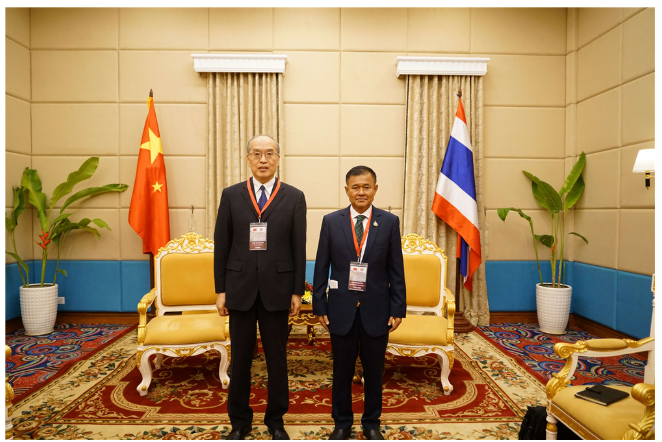 Zhang Jun met Paiboon Thawomwijit


On November 7th, 2019, the 12th ASEAN-China Prosecutors-General Conference closed in Siem Reap, Cambodia. Zhang Jun, Prosecutor General of the Supreme People's Procuratorate of P.R.C signed joint declaration with heads of ASEAN countries' delegation.
The joint declaration underlined cross-border human trafficking not only damages the politics, economic and social development, but also violate the fundamental interests of people, China and ASEAN prosecutorial organs should enhance cooperation, through not only extradition and official channels, but also unofficial means, direct contact mechanism and designate international cooperation contact points In accordance with the principles of sovereignty equality and on the basis of the principles of mutual respect for sovereignty, jurisdiction and law, put forth effort to bring criminals back to justice. In order to keep close contact with each other in cracking down human trafficking, all parties agreed to establish special groups to exchange information and experiences on handling cases quickly and effectively.
On the sideline of the conference, Zhang Jun met Chea Leang, the Prosecutor General of Cambodia, Le Minh Tri, the Prosecutor General of the Supreme People's Procuracy of Vietnam, Tun Tun Oo, the Attorney General of Myanmar, Tan Tri Tommy Thomas, the Attorney General of Malaysia and Paiboon Thawomwijit, the Deputy Attorney General of Thailand. Zhang briefed the situation of the Fourth Plenary Session of the 19th Central Committee of the Communist Party of China. Zhang pointed out that the history and culture between China and ASEAN countries are diversifed and inclusive, people-to-people exchanges has a long history, meeting with each other made me feel warm and kind as visiting relatives. Chinese prosecutorial organs will strengthen practical cooperation with ASEAN counterparts to overcome risks and challenges in accordance with the common East Asia culture of taking harmony as a treasure, mutual understanding and harmonious integration so as to become a community with shared future. For the human trafficking problems, while cracking down human trafficking crimes, in accordance with its law, China will do its utmost to provide assistance and undertake social responsibility and fulfill its international obligations of striking human trafficking.
Chea Leang, Le Minh Tri, Tun Tun Oo, Thomas and Paiboon both expressed their strong will to strengthen deep-level cooperation with Chinese prosecutorial organs, not only in cracking down cross-border crimes but also to strengthen dialogues, maintain high-level exchanges, widen international cooperation channels and jointly add vitality to friendly relationship between China and ASEAN.